As a parent myself – and having worked with many new university or college graduates – I see first-hand how important it is to give young people the opportunities to build their skills portfolio through practical experience.
It's too late to wait until after graduation to start gaining hands-on experience. Too many junior candidates are book smart, but don't have the practical skills and real-project experience that employers are looking for. It needs to start in our high schools.
Without this help, they'll end up in the entry-level Catch-22 situation of no experience/no-one willing to give them experience. And struggle to find jobs in a marketplace crying out for ICT talent.
Of the Top 10 skills most in demand by South African employers, but hardest to source locally, ICT ranks second. Most sought after are IT application developers (11%), data analysts (10%), data scientists (9%), software developers (9%) and software engineers (8%).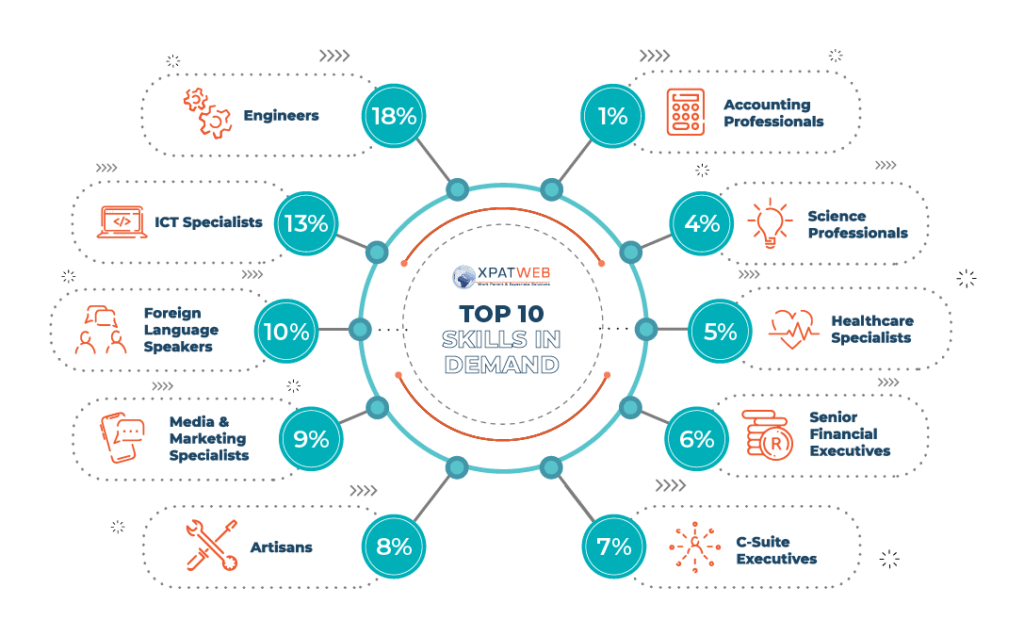 Putting this into hard numbers, the Department of Labour's Critical Skills list published in Nov 2020, estimates a shortage of 432 100 skilled ICT technicians, 216 200 managers and 178 400 professionals. 
Tech employers/entrepreneurs – such as Jason Suttie of Devson and Dave Prosser of ComUnity – confirm this acute market shortage of good, home-grown developer talent. 
"I would rather take a young, bright mind straight from high school," Dave says, "who can show me what they can code and is hungry to learn. Then I can mold them to do the job I need." 
The problem here, however, is that there are many gaps in the cutting-edge technology education offered by high schools.
Talking with students I've found that they're totally enthralled with everything tech. They've grown up with it and they know that it's the future. But they don't always know what different career pathways there are in tech – it's a big black hole to them. 
Equally, IT teacher Sam Perry of Marist Brothers Linmeyer shares that because she's teaching and not working in the industry she doesn't always know what cutting edge skills are required for many of the up-and-coming career pathways out there. 
There are some amazing block based coding programmes such as Scratch Jnr and Tynker, which give primary school kids great exposure to the concepts of programming. 
But then, in Grades 8-9, many learners lose interest in IT as the curriulum focuses on using MS-Office applications such as Word and Excel with little (if any) opportunity for creating or coding. 'Proper' IT only starts in Grade 10 and even then it may not produce the kind of talent and skills needed in the South African workplace.
As Grade 12 student Grant Booysen of Northcliff High shares, "I know how tough it is in the job market – all I want is to find opportunities that can build towards my CV". 
The National Department of Basic Education is rolling out a coding and robotics curriculum, but in the meantime there are gaps – for Grades 8-9 especially – which await implementation.
How can we, as parents, bridge these gaps? 
There's no reason why high schoolers need to wait until they matriculate to start building their portfolio of skills and projects that can be showcased to future employers such as Jason and Dave.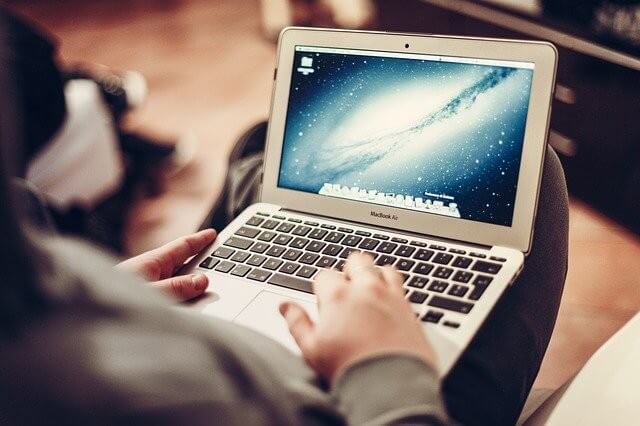 Imagine your kids building their own website, or mobile app, coding it from scratch. The confidence and sense of achievement and pride they will gain as well as the actual skills: time management, creativity, problem solving and, of course, coding. 
As knowledge workers of the future, they need to be able to learn on the job, as they build the solutions and fix the problems.  
Our children have tremendous untapped potential – let's give them every opportunity we can to showcase their talents as early as possible.
*************************************
Techways gives high school learners a window to the world of technology in a way that is accessible, affordable and gives them relevant skills for what the market needs. Let them build their own website, mobile app or 'from scratch' game – by the time our high school learners matriculate they will have a portfolio of real-project experience and certifications to be proud of! www.techways.online