Skills to detect, prevent and secure a company's systems, software & hardware…
Become a cyber security analyst or professional. 
Certificate of Completion
Start building your portfolio of cyber security skills
There are over 80,000 cyber attacks every day across the globe. And that statistic is outdated already.  
Join one of the fastest-growing career tracks in technology. You'll need to be an excellent problem solver to be three steps ahead of the "black hats" out there. 
This Skill Path will be ready in June 2021. To find out more, sign up for Techways
**Vendor exam fee not included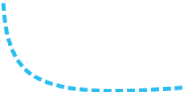 Here are just a few things you'll be able to do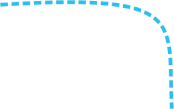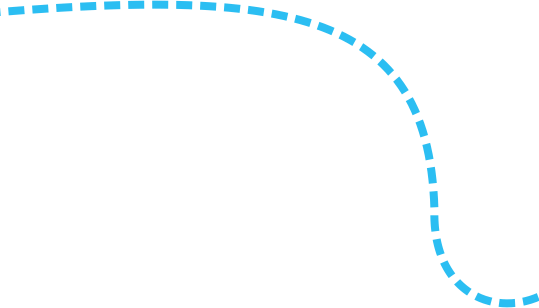 Your own AI sorting machine
** External exam voucher fee not included
Build your own AI
sorting machine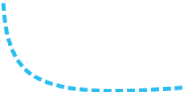 Here are just a few things you'll be able to do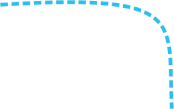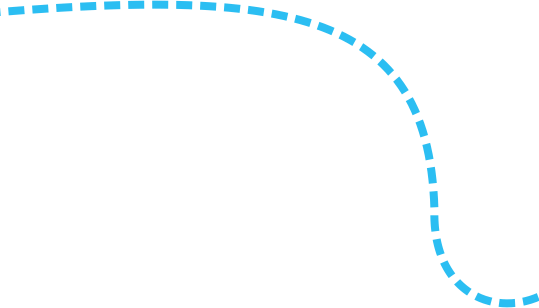 Your own encryption code breaker
** External exam voucher fee not included
Build your own
encryption code breaker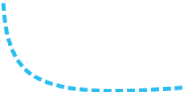 Here are just a few things you'll be able to do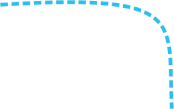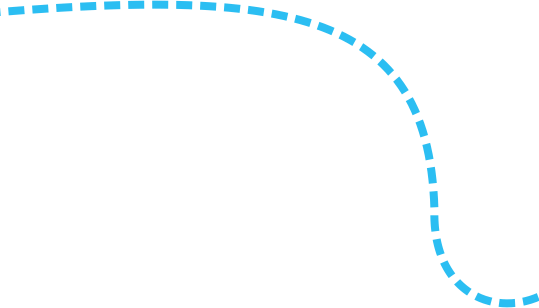 Your own penetration tester
Certified Ethical Hacker exam
** External exam voucher fee not included
Build your own
penetration tester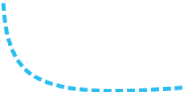 Here are just a few things you'll be able to do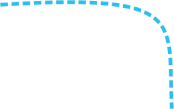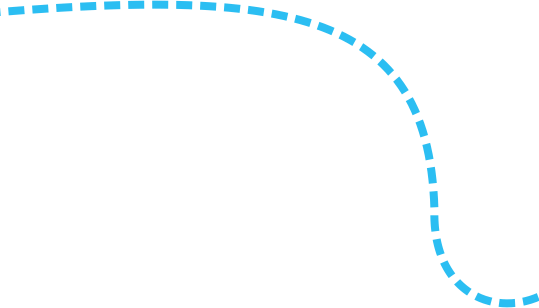 A dashboard with amazing charts and infographics
Microsoft Excel Associate
** External exam voucher fee not included
Make a Dashboard sheet for sales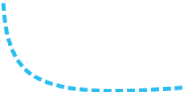 Here are just a few things you'll be able to do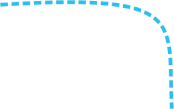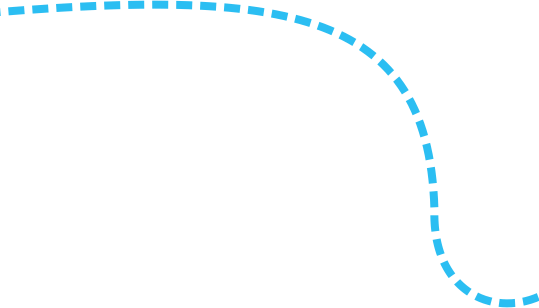 A data model to predict the future 
** External exam voucher fee not included
Develop a data model to
predict where crime will happen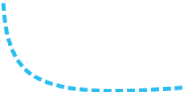 Here are just a few things you'll be able to do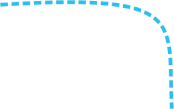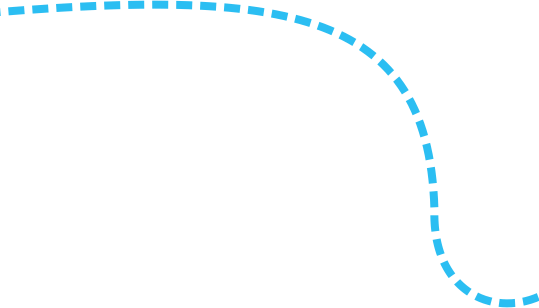 A binary search algorithm
Microsoft Python MTA exam
** External exam voucher fee not included
Create a binary search
algorithm to validate
treasures
**Vendor exam fee not included
Start your Tech Career today with TechWays