Your headstart to a career in

Click on the colour icons below to see what courses are available in each Pathway.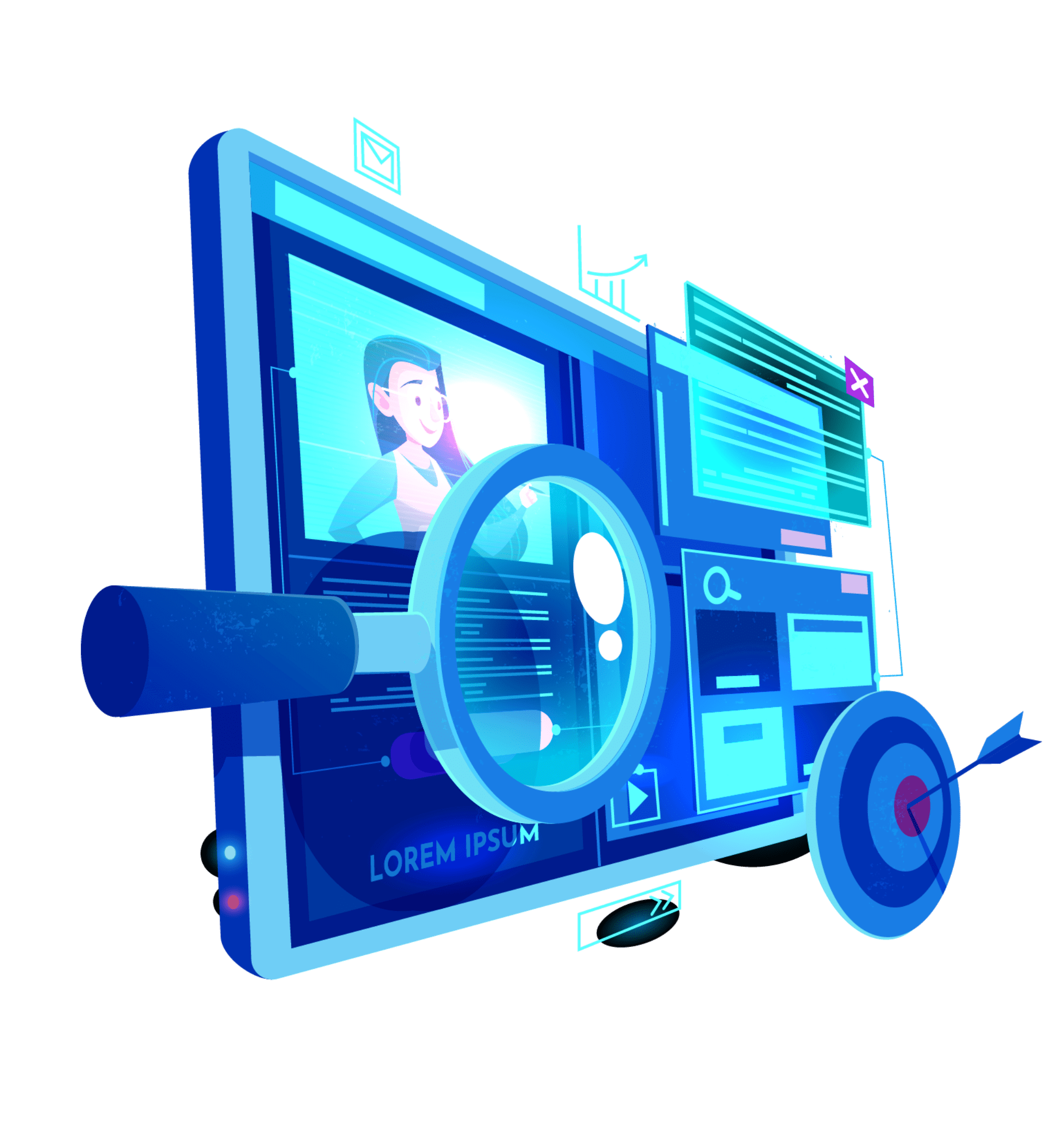 We are passionate about giving you a headstart to your tech career.
Our Tech Pathways or TechWays™ offer real projects to showcase your experience to future employers. Each TechWay™ offers certified courses that are customised and simplified for youth – helping you build your knowledge for crucial marketplace technology needs today.

Benefits of Learning with Techways
Our vision is to give high schoolers a headstart on your tech career so that by the time you graduate – you are years ahead of your peers with a portfolio of real-project experience and certifications that immediately make you more employable.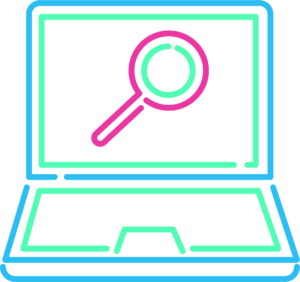 Real World Projects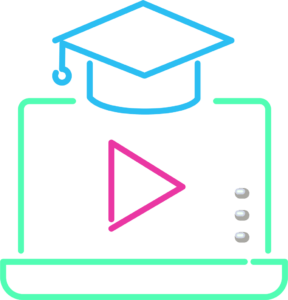 Accredited Certificates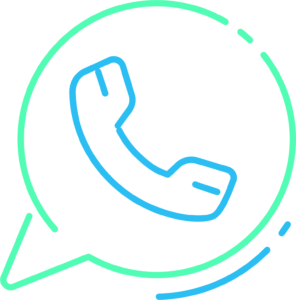 Real-time
Support
I loved the little activities that helped me check what I learnt. And being able to go at my own speed really helped me slow down and repeat stuff that I wasn't sure about.
Koketso
"So easy to understand"
I felt like I was doing real work using databases to solve the Covid problem, which was really cool. The live coding practicals gave me a chance to really test my skills.
Kimaya
"Explanations pulled everything together"
I find that the Techways platform makes programming for beginners, like myself, interactive and fun. Despite this being my first introduction to programming. I can already see myself making a career out of this, thanks to Techways.
Slater
"Making learning fun every time"
Start your career today with Techways