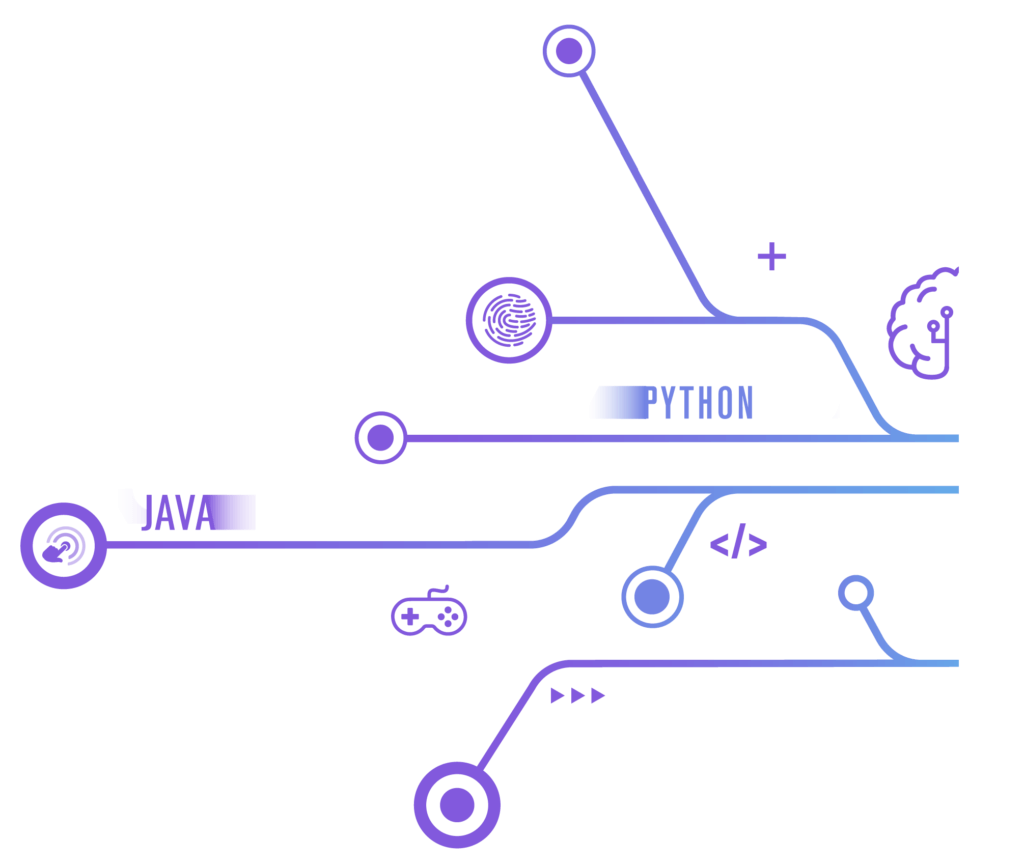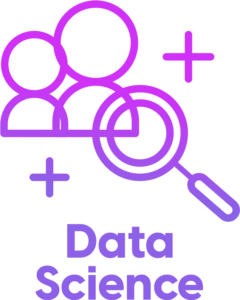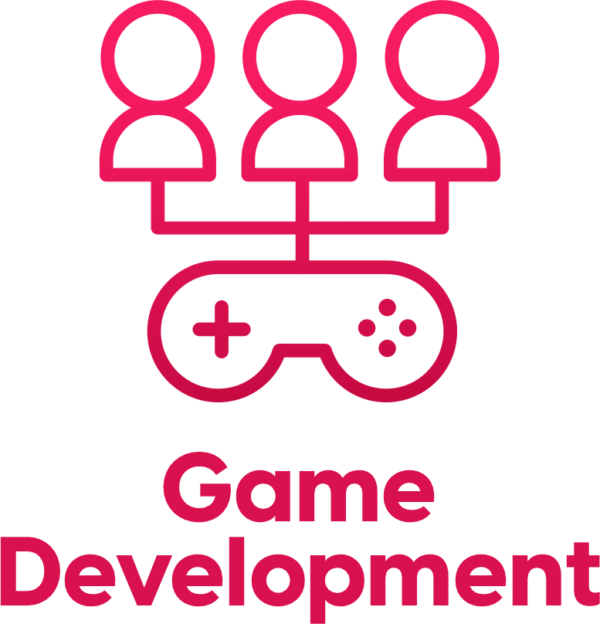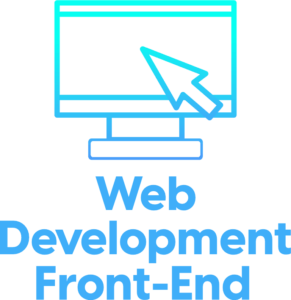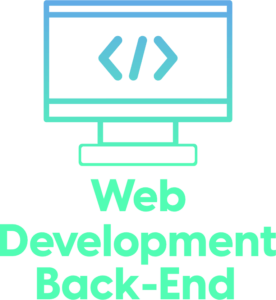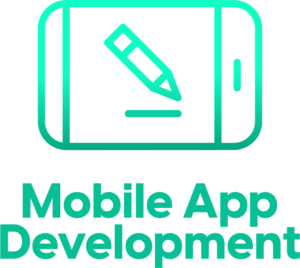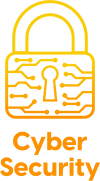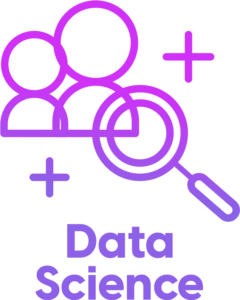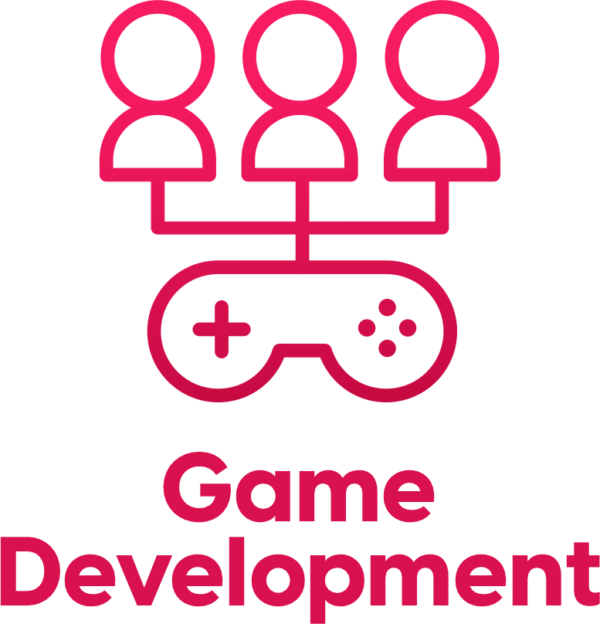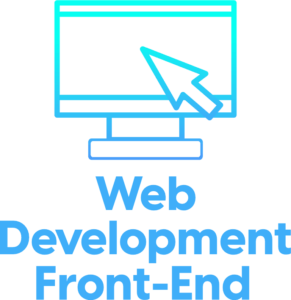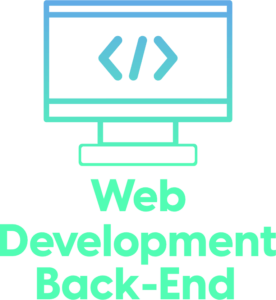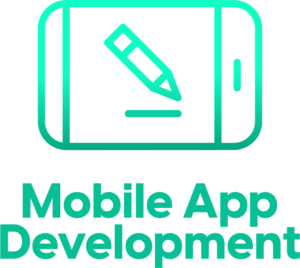 What do you want to learn?
Learn about variables, data types, conditions, loops, etc
This course will have you using excel for everything!
Create a brochure, memo, article and so much more…
Create a game from scratch, and release it to friends.
Learn to develop how to build webpage from scratch
Create a mobile app and release it on the playstore!
All about the cyber security risks organisations face.
Learn about the AI streams & create your own chatbot.
Cyber Security Essentials​
Learn all about cyber security for an organisation – how to assess and manage the risks for hardware, software, emails and more.
Introduces Linux as an operating system, the basic open source concepts and an understanding of the Linux commands. Linux is crucial for cybersecurity.
Microsoft Excel is a spreadsheet tool capable of performing calculations, analyzing data and integrating information from different programs
learn to create worlds, actors, players, characters, collisions and all you need to create your own Unreal4 game.
Create beautiful 3D models and assets for video games, learning the basics of animation for game  development.
learn to create, edit and manipulate original images and how to prepare and process images for game development
Data visualization in Excel
Learn to create, analyze and visualize data in Excel using charts, graphs, and dashboards. Essential skills to become a data scientist.
Power BI Data visualization
Understand the Power BI analytics tool by learning how to prepare, manage and import data sets and create various data visualizations for different purposes.
Learn to write, debug, maintain and document Python code to solve problems. Python is the programming language of choice for data scientists.
Learn the basics of web design using HTML and CSS. You'll learn to add formatting, color, graphics, images, videos and forms to create stunning web pages.
Using WordPress to develop fast, user-friendly and reactive websites. You'll learn to develop, test and deploy your very own 5-page website from scratch
Programming in Javascript
Learn to create interactive web-pages, including how to communicate with users, validate forms, animate images, communicate with databases and more.
Learn to build and deploy a high performance Laravel web application on one of the best in-demand PHP frameworks, giving you immediate employability
Introduces Linux as an operating system, the basic open source concepts and an understanding of the Linux commands. Linux is crucial for cybersecurity.
Learn to install, design and maintain your database – the engine to your website. You'll also learn to write complex SQL queries for report-building.
Microsoft Programming in C#
Learn the fundamentals of object-oriented programming in C#, styling in CSS & databases in SQL in order to create your own mobile app from scratch.
~ 40 hours (part 1 & 2)
6 lessons each
Develop IOS Apps in Swift
Learn the syntax, object oriented principles, logic, functions, patterns and app developer tools to develop your own native iOS application.
Learn to develop your own android app using the Java programming language. You'll learn about mobile UI design, graphics, multimedia, networking and more.
What do you want to learn?
Why not sign up for a free trial to see how much fun you'll have on our courses. Start now