We are passionate about giving you a headstart to your tech career.
We give high school learners a window to the world of technology in a way that is accessible, affordable and gives you relevant skills for what the market needs.
Build your own website, mobile app or 'from scratch' game – by the time you matriculate you will have a portfolio of real-project experience and certifications to be proud of!
Interested in our courses?
Contact us on the form to the right if you'd like to find out more about our pathways and courses. 
Or drop us a line on our contact details below: 
Sign up today and get R100 off
Use the coupon - SOCIAL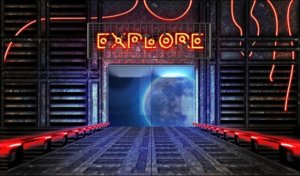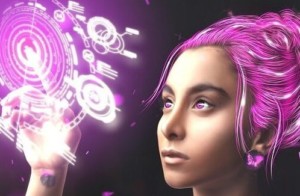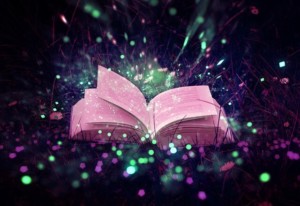 6 pathways
15+ courses
A "bulk buy"