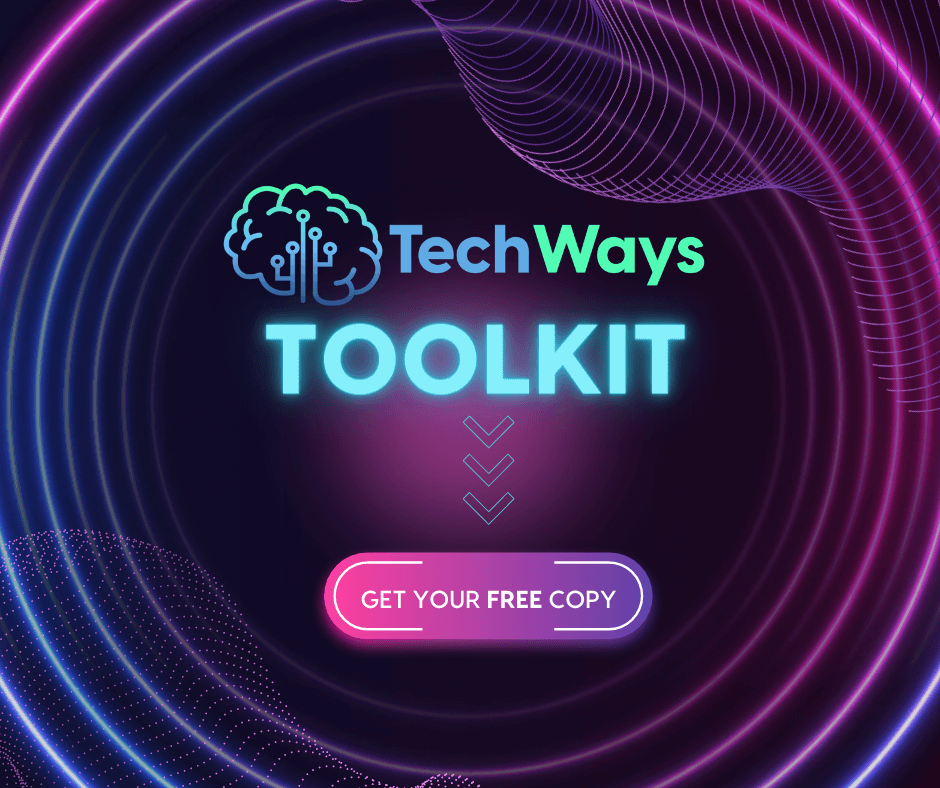 We've created the ultimate toolkit that 
was designed to empower not only students but also teachers (or parents) looking to update their tech knowledge to better advise their students.
As a teacher/parent you can use the toolkit to:
Review the 2022+ tech landscape and career pathways available 

Learn what tech jobs are available in each pathway and their salary expectations.

Identify what courses are appropriate for different age groups.
Get access to career quiz resources.

Access to tertiary education options.
Sign up for monthly cutting edge newsletters and we'll email you a copy of our toolkit for FREE!