Skills to design and develop beautiful front-end websites…
Certificate of Completion
Start building your portfolio of web developer skills
"You don't exist without a website." This is even more true today after Covid 19 sent everyone online. Web development is growing 8% each year.   
Web development is a truly creative, rewarding career choice that can give you flexibility and independence within a fast-growing industry.  
To start this Skill Path, sign up for Techways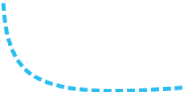 Here are just a few things you'll be able to do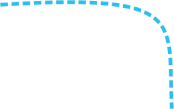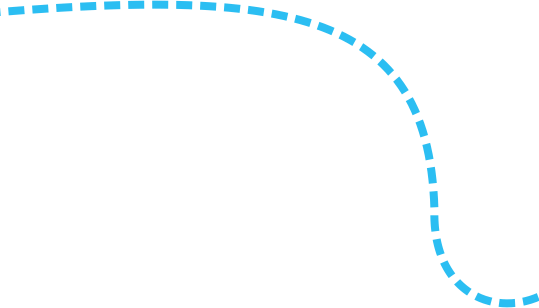 A website for a new client
Microsoft MTA HTML & CSS exam
** External exam voucher fee not included
Build a website to
save the world!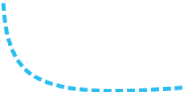 Here are just a few things you'll be able to do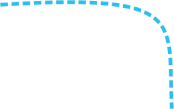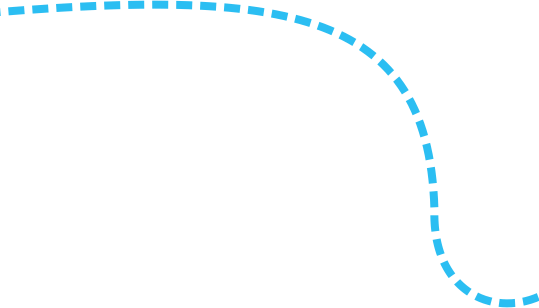 Your own interactive online map
Microsoft MTA JavaScript exam
** External exam voucher fee not included
Build your own
interactive online map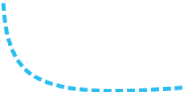 Here are just a few things you'll be able to do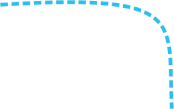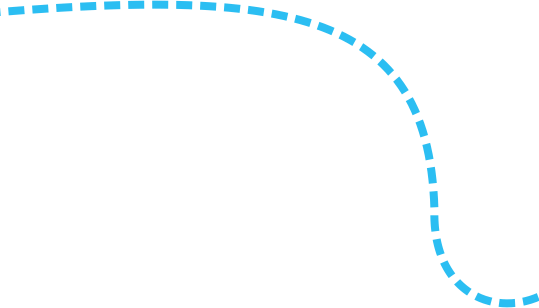 No exam, only certificate of completion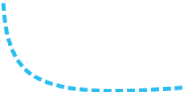 Here are just a few things you'll be able to do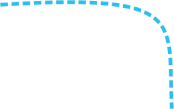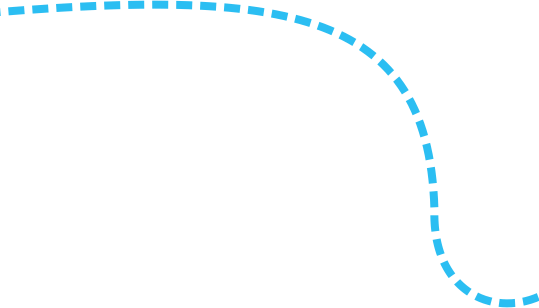 A dashboard with amazing charts and infographics
Microsoft Excel Associate
** External exam voucher fee not included
Make a Dashboard sheet for sales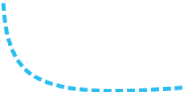 Here are just a few things you'll be able to do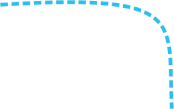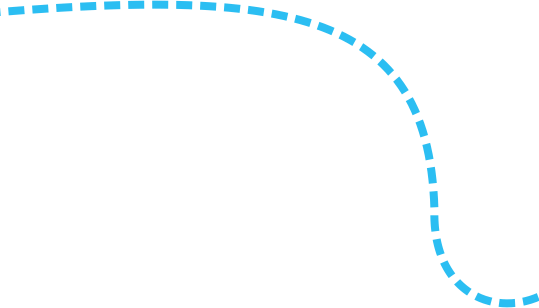 A data model to predict the future 
** External exam voucher fee not included
Develop a data model to
predict where crime will happen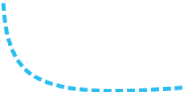 Here are just a few things you'll be able to do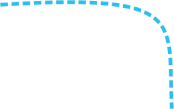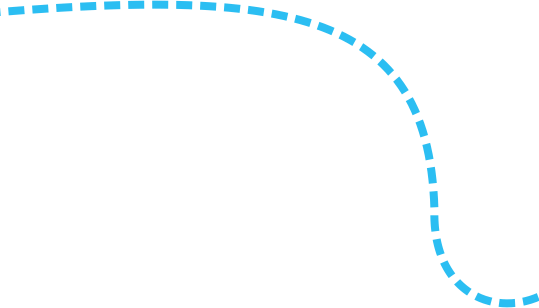 A binary search algorithm
Microsoft Python MTA exam
** External exam voucher fee not included
Create a binary search
algorithm to validate
treasures
Start your Tech Career today with Techways