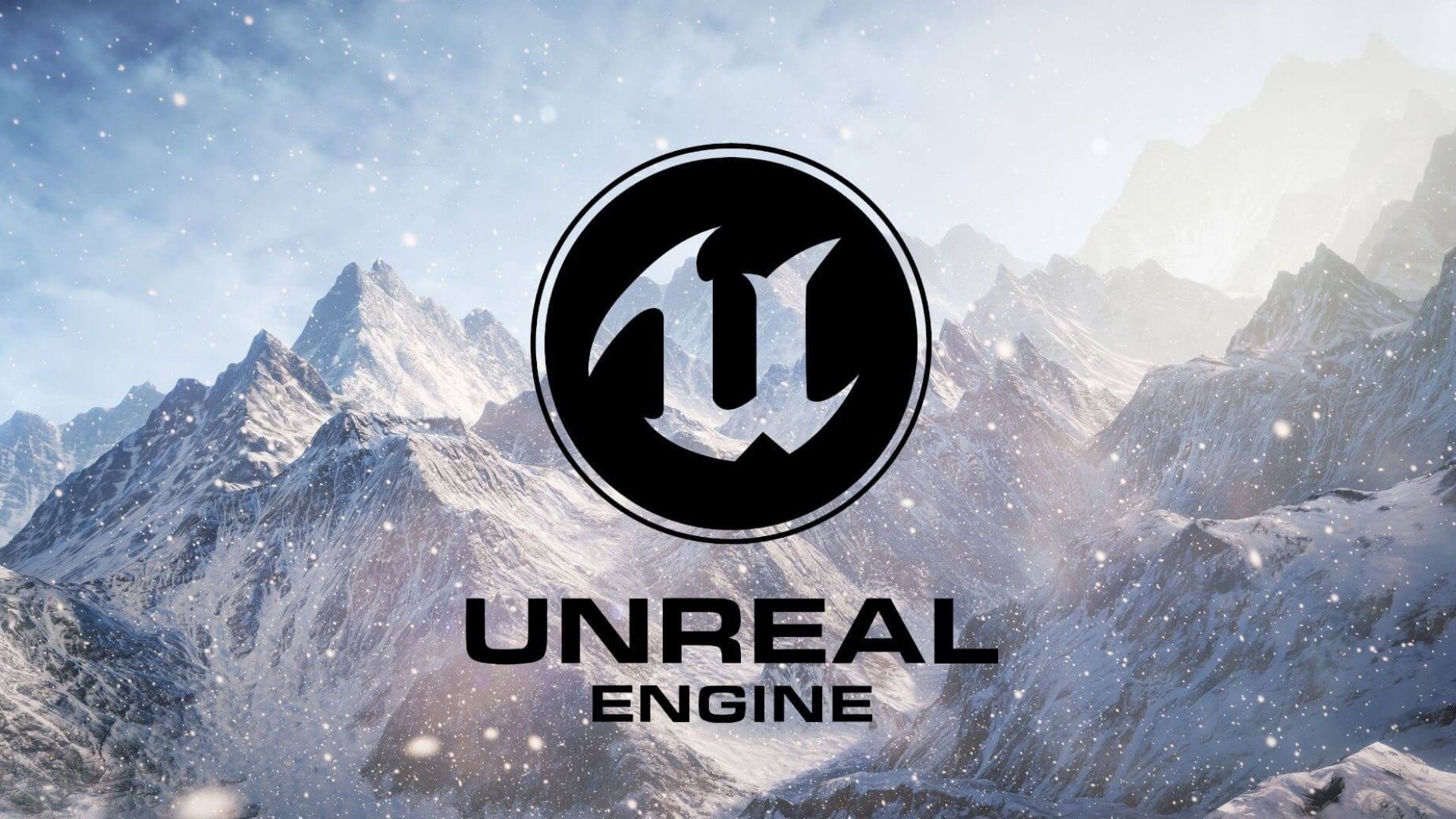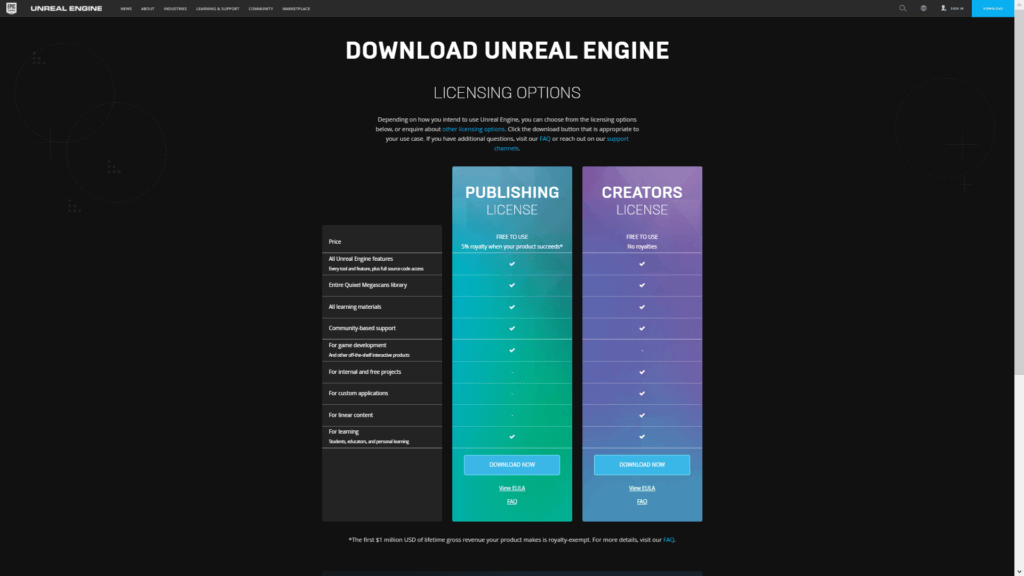 For us to be able to use Unreal Engine, we need to first download the Unreal Engine software. Go to https://www.unrealengine.com/en-US/  click on the Get Started Now button and download the Creators Licence.
After choosing the Creators Licence it will start an Epic Installer download automatically which will be your portal to Unreal Engine. After the download has finished open the installer, this will install Epic Games Launcher which will be your portal to download Unreal Engine.
Then after the Epic Games Launcher has been installed. Open it and you will be required to register for an Epic Games account, choose whichever option is suitable to you to sign up.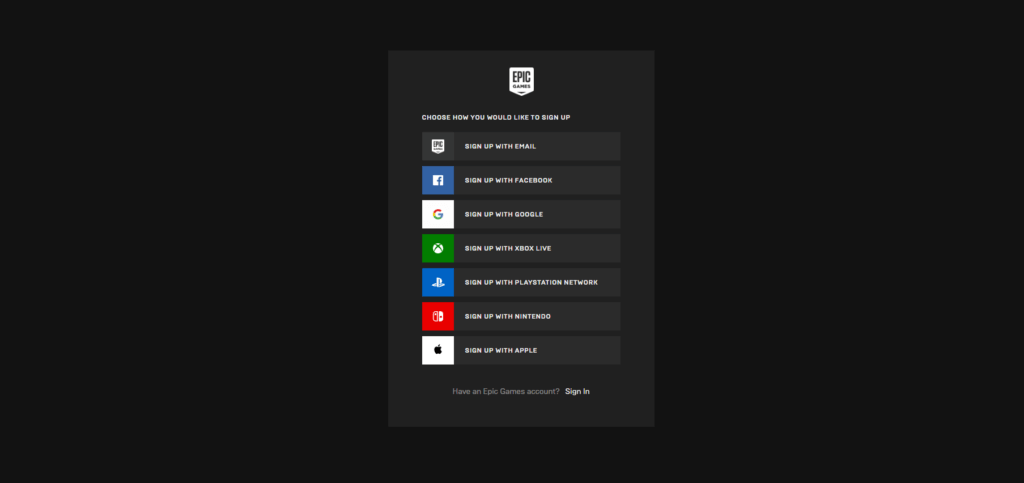 You will be required to fill in all the necessary details and click continue. The email address and password you put in will be used to access your Epic Games account which is linked to Unreal Engine, make sure to keep it safe. When you done you should be able to access Epic Games home page as shown below.
When you open your Epic Games Launcher and click on the Unreal Engine Tab, you will be greeted with this interface. 

We are interested on the left tab because that is where we will gain access to Unreal Engine. Go ahead and click on the Unreal Engine button.

Well done! Now all you need to do is to download, choose the latest version of Unreal Engine which is currently 4.26.0 and download. Downloading and Installing will take time, once it is done you will now have Unreal Engine on your computer.