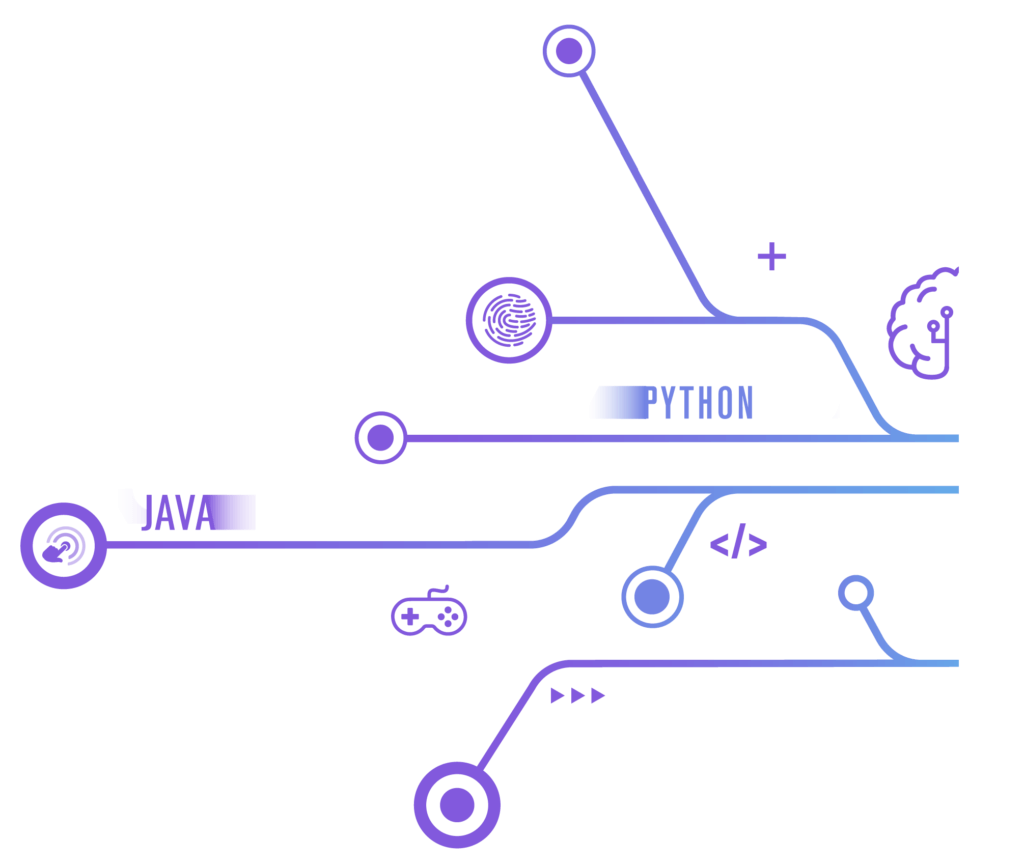 Founded by Joanne Brink, we have built a team of passionate people with extensive e-learning, computer science and business experience. What unites us is our dream to build more tech skills amongst our youth. 
Jo is passionate about giving high school students a leg-up to achieve their career goals.
She is a Chartered Accountant, with an MBA from Geneva. She founded  TechWays to achieve her vision of creating jobs and opportunities for all.
Hear from Jo
Ronewa - E-learning Manager.
Ronewa graduated as a bio-medical engineering student with a programming major. He has always loved sharing his knowledge and has a natural gift for e-learning development and UX design. 
Hear from Ronewa
Kwazi - Software Dev Manager
Anything website related will have Kwazi behind the scenes working at all hours to make sure it's a well oiled machine. He's passionate about communications which is why he loves being the person on the other end helping students that need assistance.
Hear from Kwazi
Chris has been working in education for many years, heading the IT dept at St Stithians College. And thereafter at Lebone College in North West. Chris is relentlessly focused on helping kids achieve more. 
Hear from Chris
Caleb - Software & e-learning developer
Caleb is a software engineer from Monash who loves programming and sharing his love of coding. He has been designing courses and supporting on the help desk. 
Hear from Caleb
Fawn Kruger of Social Incubator - manages TechWays marketing. Fawn specialises in growing small to medium businesses through the power of social media marketing by providing affordable and effective marketing solutions.
Hear from Fawn
Jo: "I realise just how fortunate I was in terms of the education I received and the career opportunities it yielded. My mission is to create and  curate technology courses for high school students that are relevant and recognised. Courses that will give their careers a head start."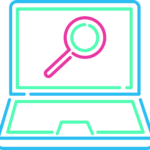 Real World Project Experience
Employers want to see what you can do.
We'll give you real projects on in-demand platforms like Github, React, Linux that showcase your talent. And access to job shadow opportunities with future tech employers.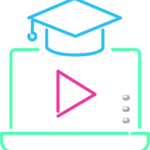 High Demand Certifications
Why wait until after high school to qualify in tech?
We've taken the best certifications for each career pathway and
customised the content so that a Grade 8 learner or above can excel.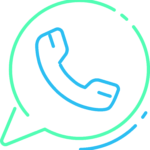 We know that online learning can be hard. 
We'll be there to support
you if you get stuck or want some extra help via our 
live support chat
and community forums
Having a matric is not enough anymore. The world of Tech is moving super fast so why wait until after high school to get the skills you need for the marketplace? 
Join TechWays and build up your experience portfolio for future job readiness.