Imagine a world where you enter your front door and a health-scanner device tells you what your body needs today – "you need 5 miligrams of iron and a Vitamin A booster today sir". It also tells you what genetic diseases you're predisposed towards and gives you a daily diet and supplement plan to avoid that future disease.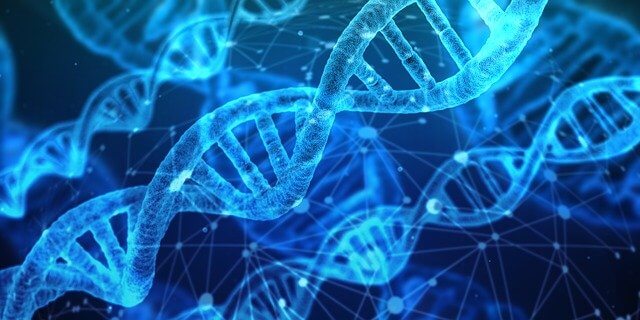 That world is not too far off according to Noelene Kinsley from GC Network who shared her insights at TechWays Future-Skills TechTalk this week. Today Genetic Counseling can already do a lot of what I describe – using our bodies' genetic DNA coding to determine how to keep us healthy, but at a price. A consultation costs ~R1300 and if you have cancer and want to test the DNA code of that disease – prices start at ~R5000. 
Genetic counseling essentially combines health science and data science to move healthcare from the current state of diagnosing our bodies when we are already sick to advising us what our bodies need to prevent future sickness. This is where healthcare is moving to.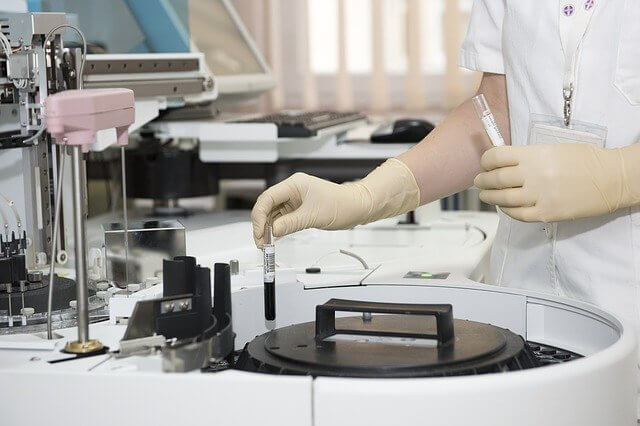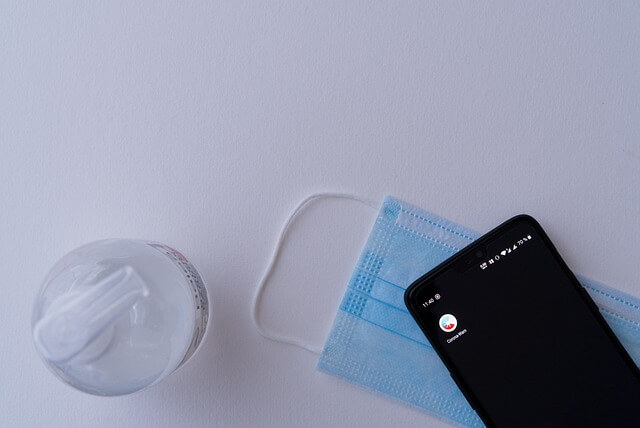 There is a massive shortage of genetic counseling skills in South Africa, with only 24 qualified practitioners. But beyond providing healthcare services – there is a huge demand globally for health data science skills that combine genetics, statistics and machine learning/AI. Think of all the mobile apps (like diabetes care) and devices that will need to be invented over the immediate future as we are better able to "decode" our DNA and use that knowledge to help more people. 
These Future-Skills TechTalks are hosted the first Thursday of each month – where TechWays founder Joanne Brink talks with experts and industry leaders like Noelene about cutting edge and disruptive technology trends in their industry and how this will play out in future skills needs for our youth. 
TechWays gives high school learners a window to the world of technology in a way that is accessible, affordable and gives them relevant skills for what the market needs. Let them build their own website, mobile app or 'from scratch' game – by the time our high school learners matriculate they will have a portfolio of real-project experience and certifications to be proud of!