Teachers: want to upgrade your tech skills?
We're offering a free Excel, Word and PPT course
In 5-10 hours, you'll go from knowing a little, to understanding pivot tables, charts and so much more. For more info, click on the courses below
To sign-up for yourself or 5 of your staff members, fill out the form below and we'll be in touch.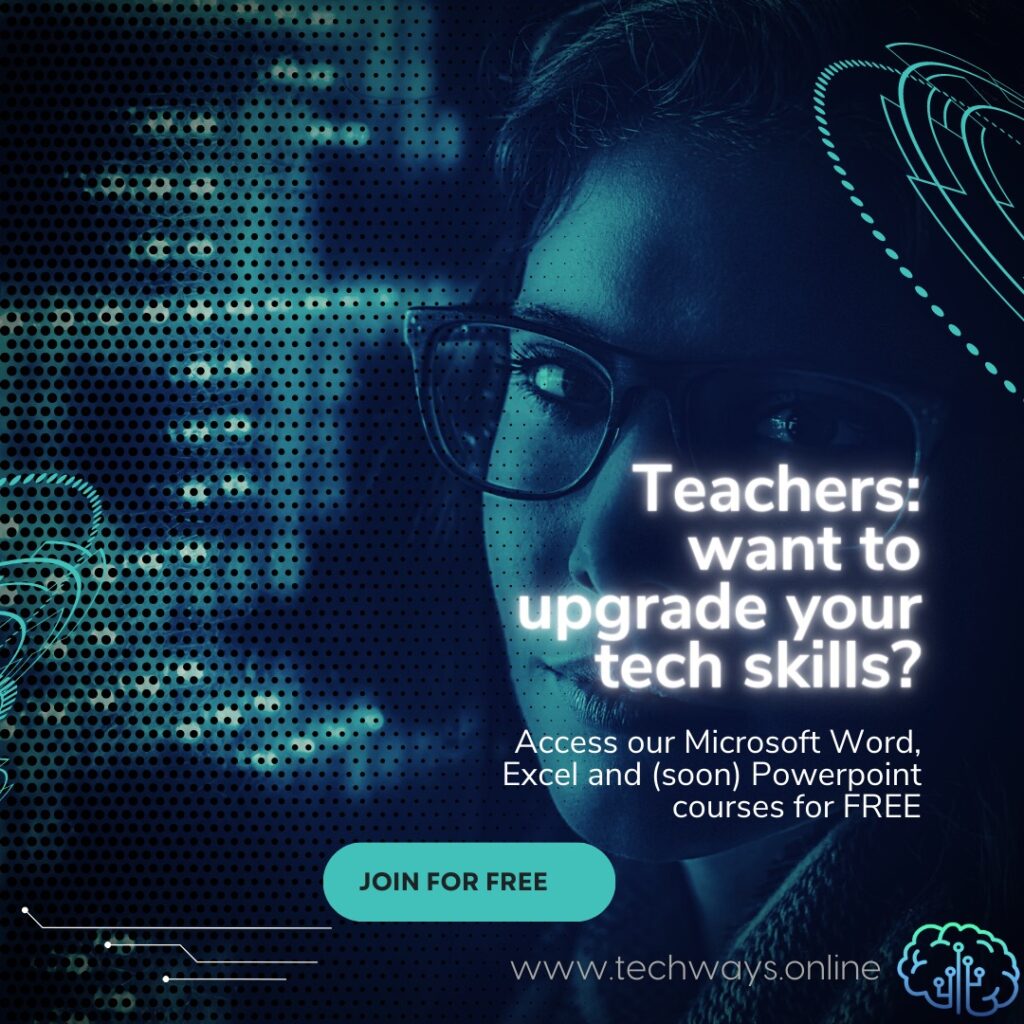 Free courses for teachers