The First #WOW Awards (2021)
TechWays first #WOW – What Outstanding Work – Awards were presented in December 2021 to truly outstanding winners. The #WOW Awards showcase the websites, online games or coding algorithm projects that high school learners studying TechWays courses have built. Winners were chosen for their quality of project submissions, level of engagement, attitude to learning and consistent progression. 
With a shortage of more than 1 million ICT professionals predicted for South Africa, coding and programming skills are crucial to our country's growth. Apart from gaining these valuable skills, learners also acquired personal growth and development of confidence that comes from working hard to achieve a goal.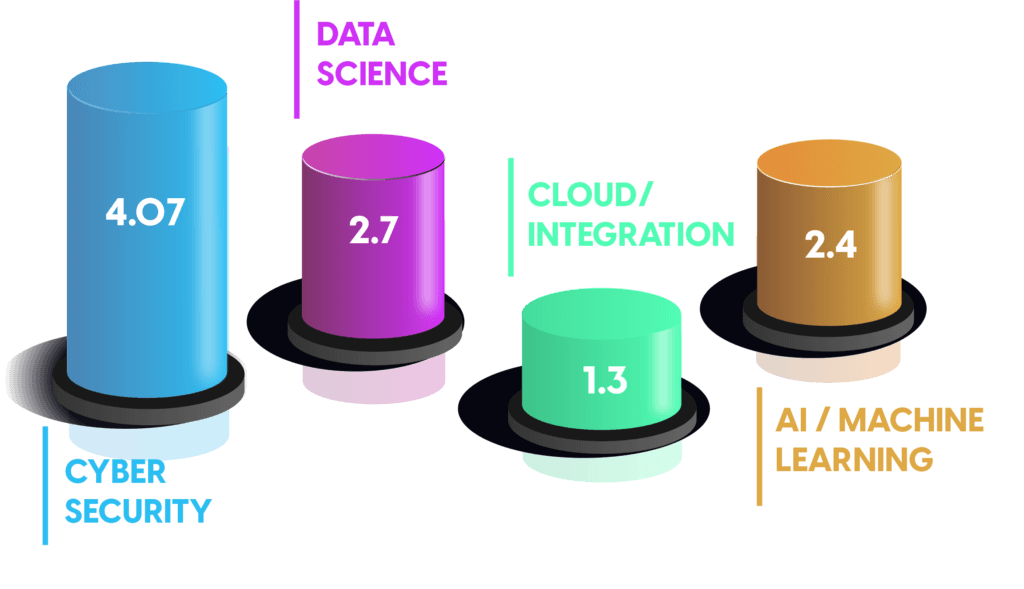 Meet the 2021 #WOW Awards Winners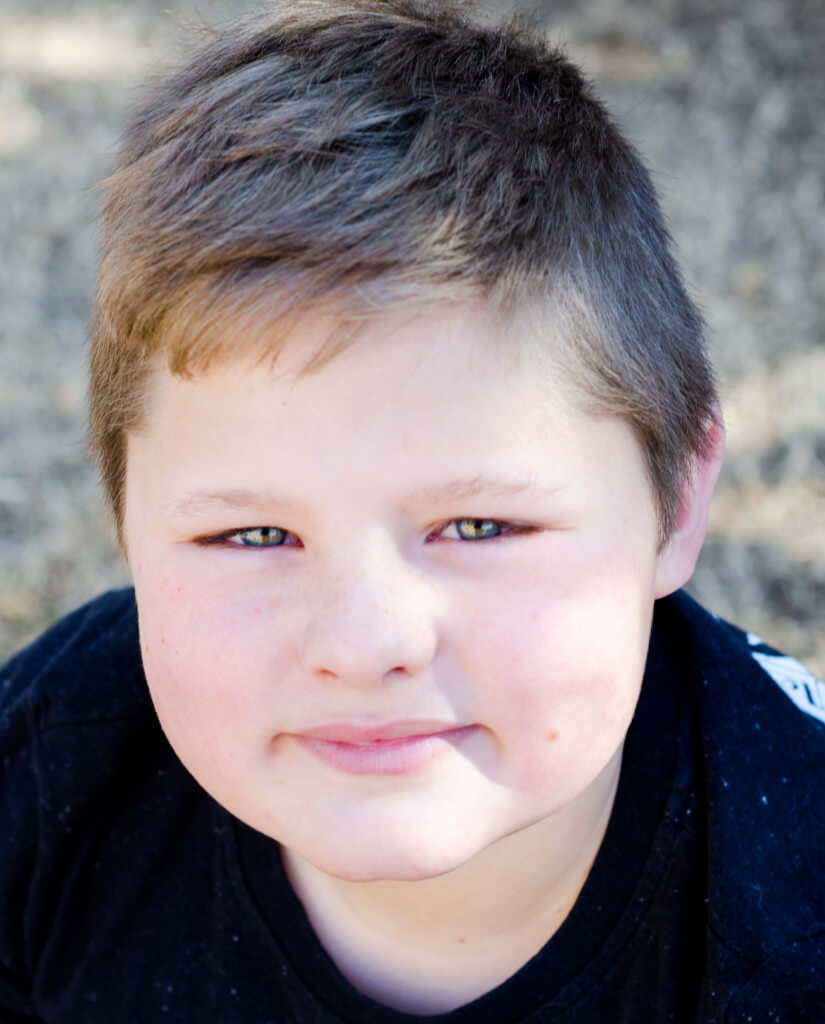 Jason Werner, Gr 7 Evolve Online (Unreal)
Eleven-year-old whiz kid Jason is the youngest student TechWays' has ever had! He's already raced through many courses, and is building games, Blender characters and a vaccination booking form using HTML. 
But as is often the case, being clever and inquisitive has a downside.  "He almost never participated in class," says his mum, Chanel. "At TechWays he found something he really loved, something he could see himself doing for the rest of his life."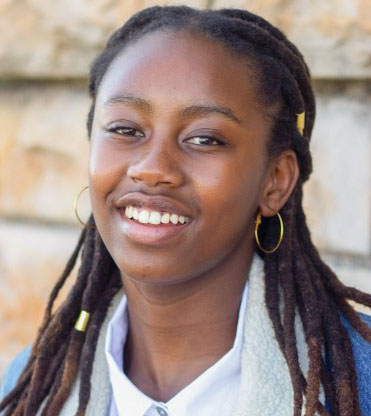 Tidimalo Mokgatle, Gr 11 Surtherland High School (HTML & CSS)
Brains and endorphins are the fuel behind this #WOW winner. "My interest was captured by technology once I discovered that I can use problem solving and creativity to create a multi-functional masterpiece," she says. 
"TechWays gave me a platform to explore my interests further with their wide selection of courses. I felt like a child in a candy store."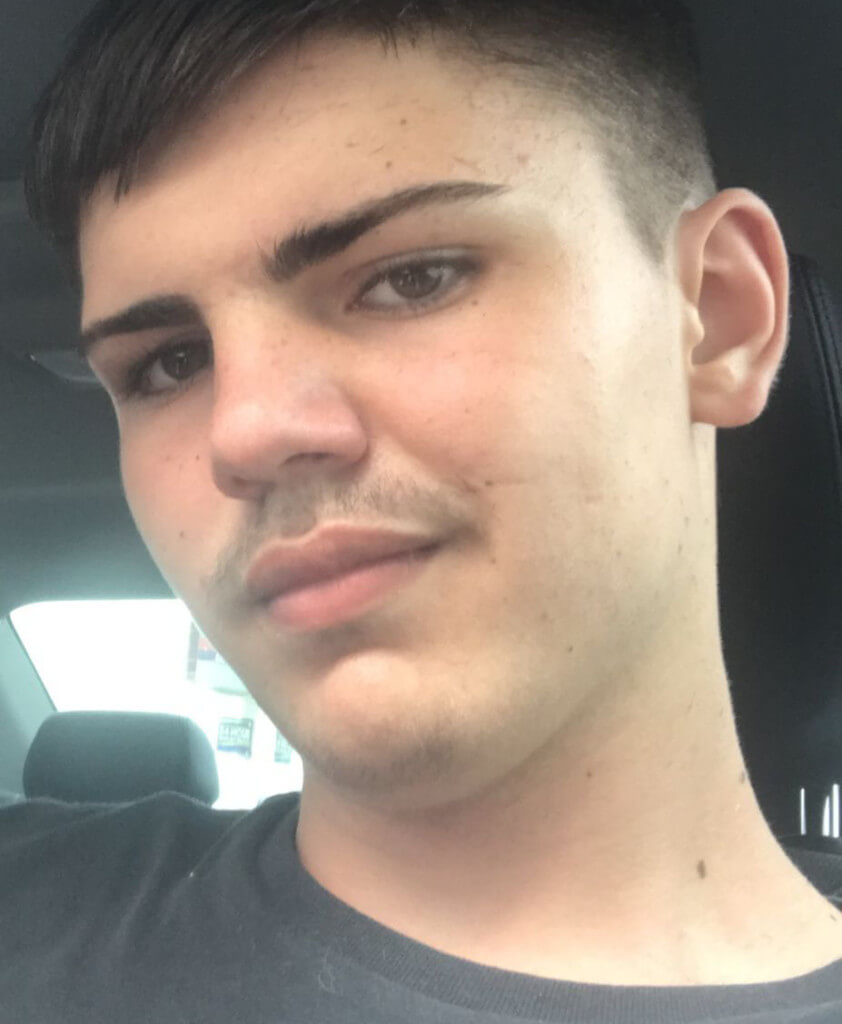 Kynan Eaton, Gr 9 Reddam House Umhlanga (C#)
Kynan has an enquiring mind with an insatiable curiosity about IT that has developed over the years. "I began playing games on consoles and after a while I was curious as to how everything worked - software and hardware". He is the first person in his family to build a computer and when asked if he'd be doing more TechWays courses, his quick response was "definitely!".
"I am still aiming at the end goal of creating games using Unreal and C#." 
Watch this space, gamers!
A big thank you to Evolve Online, Nova Pioneer Ormonde, St Andrew's School for Girls and Amberfield College whose learners were also nominated to the awards list. In April 2022 there's another chance for learners to win at TechWays' second #WOW Awards – so keep encouraging them to build interesting websites, games, or code algorithms.
TechWays gives high school learners a window to the world of technology in a way that is accessible, affordable and gives them relevant skills for what the market needs. Let them build their own website, mobile app or 'from scratch' game – by the time our high school learners matriculate they will have a portfolio of real-project experience and certifications to be proud of!